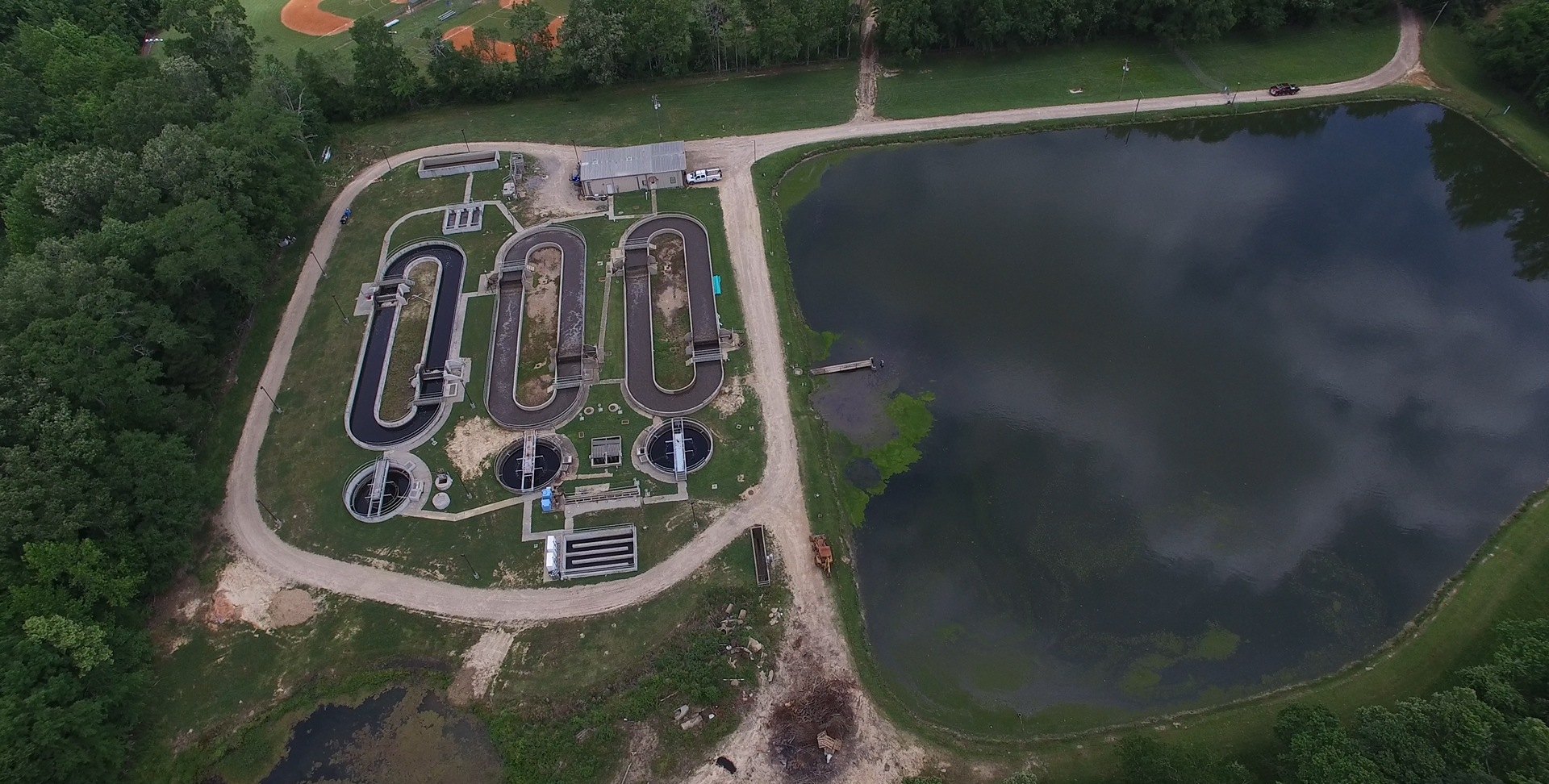 Since 2003, Maintenance Systems, Inc. has provided operation and maintenance services of water and sanitary sewer pumping and treatment facilities throughout the Southeast.

QUALITY
We are dedicated in maintaining the highest standard of quality.

​INTEGRITY
We have established an unparalled reputation for integrity.

​ SERVICE
We offer our persistence to meet any challenge that we face.
At MSI, we strive to be proactive,
not reactive to customer issues.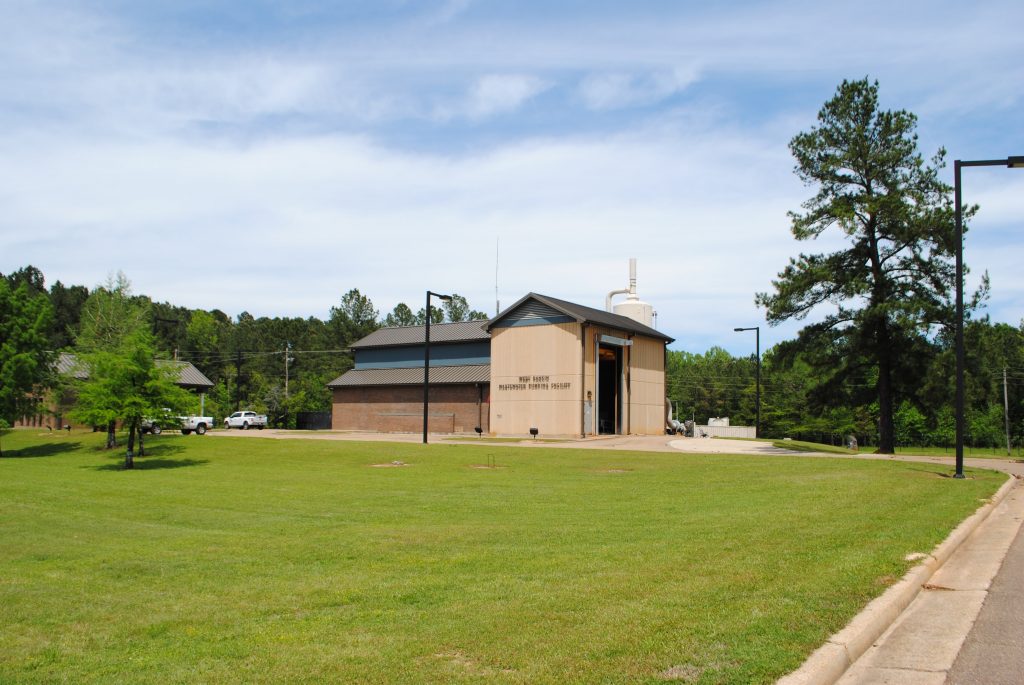 EMAIL US
info@maintenancesystemsinc.com
HOURS
Monday - Friday: 7am - 6pm
Through UnitedHealthcare, UMR and HealthSCOPE Benefits creates and publishes the Machine-Readable Files on behalf of Hemphill Construction Company, Inc. To link to the Machine-Readable Files, please click on the URL provided: transparency-in-coverage.uhc.com