Since 2003, Maintenance Systems, Inc. has provided operation and maintenance services of water and sanitary sewer pumping and treatment facilities throughout the Southeast. We have established an unparalleled reputation for quality, integrity, hard work and service.
We offer the experience, innovation and persistence to meet any challenge. Maintenance Systems, Inc. attributes its success to its people and accumulated skills and expertise of thousands of man hours of service. Our workforce is composed of talented, skilled and competent craftsmen at all levels.
Quality, safety and client satisfaction are our most important objectives. Our experience in maintaining and operating water and sanitary sewer pumping stations and treatment plants ensures compliance with minimal cost. Our approach is based on establishing a common goal and working closely with the client to achieve that goal within budget and compliance.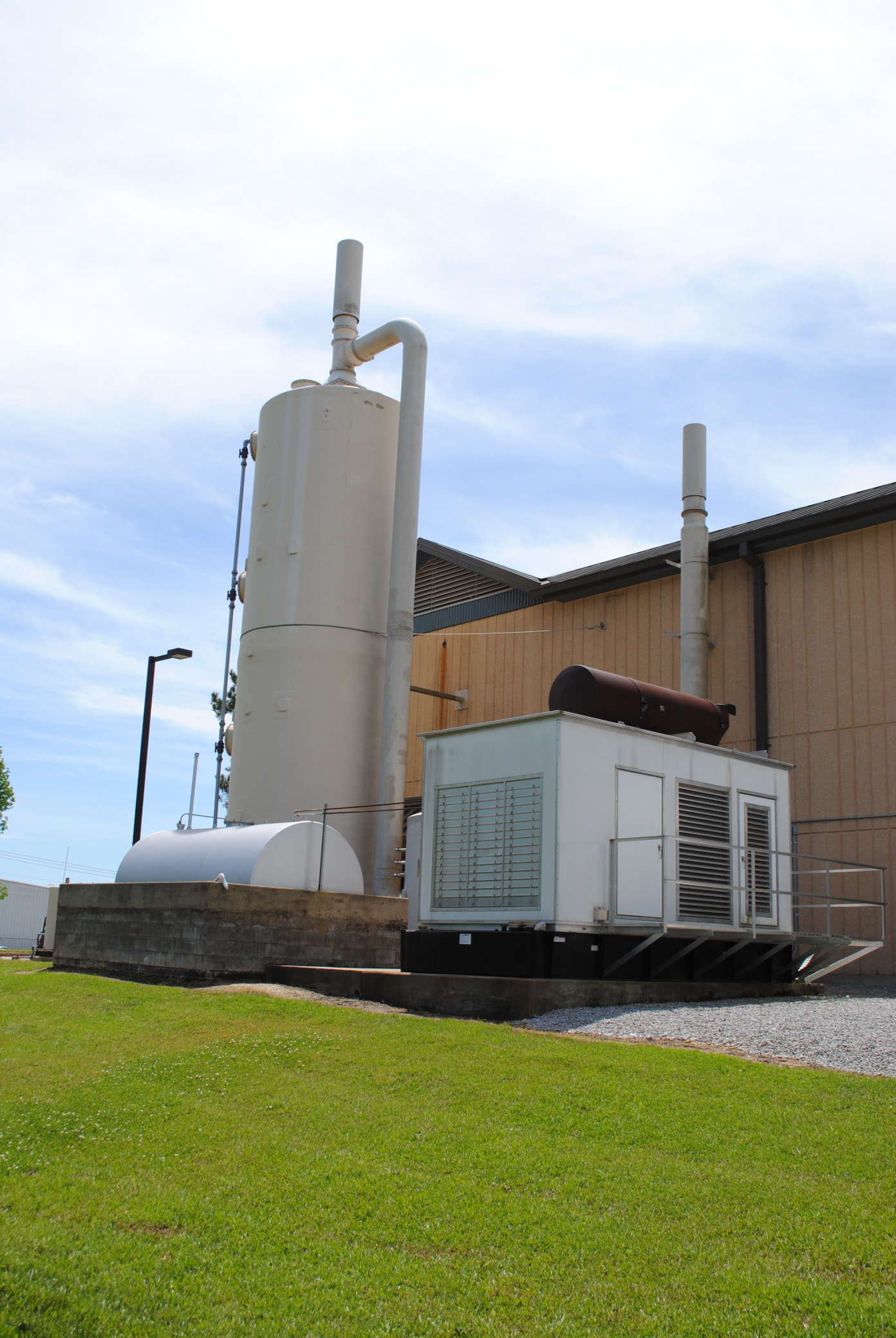 Our team of licensed wastewater operators and maintenance personnel creates solutions to meet our client's needs. We have a proven record for treatment improvements and managing wastewater management facilities. We leverage our expertise with a wide range of technologies to deliver environmentally-conscious, safe and cost-effective quality operations. 
Our treatment plant experience ranges from primary treatment plants to advanced treatment plants and reuse systems. We manage seven facilities capable of treating more than 35 million gallons a day. We manage over 2300 miles of collection systems, including combined sewer systems. We manage over 30,000 dry tons of biosolids annually. 
Our Solutions:

Capital Improvements
Municipal Sewer Systems
Maintenance Programs
Pump Station Monitoring
Wastewater Treatment Plants
Asset Management
Operations Consulting
EMAIL US
info@maintenancesystemsinc.com
HOURS
Monday – Friday: 7am – 6pm